Let's speed up the future together
We are looking for startups to explore new businesses opportunities with them, to make our processes more efficient and to drive the technologies and tools in Redeia. You bring the use case, we put our experience and resources to develop it.
II Edition Advanced Venture-Client Program
8 noteworthy startups
The eight startups that have been selected to participate in the second edition: Alchemy ML, Erudit, Orbital EOS, Recognai, Engidi, Nexmachina, Ping Things and Synaptec are companies in their growth phase that have been up and running for an average of 3 years. They propose innovative solutions that use Big Data, Artificial Intelligence and the Internet of Things to boost the digitalisation of electricity system assets and services through satellite technology, as well as to bolster the safety of professionals in the maintenance of facilities and the inspection works of electricity infrastructure.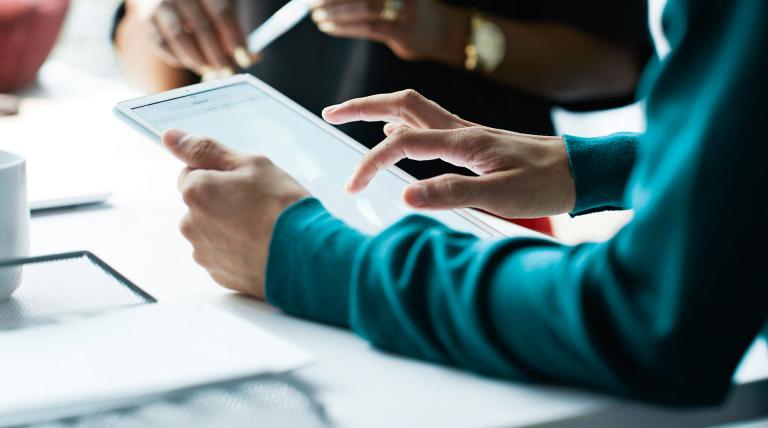 The essence of our program: the venture-client approach
Explore new businesses opportunities
The focus of the program is identifying together with our business units which use cases can become a pilot that helps us validate your solution. Generate a new business opportunity and income for your company.
Strengthen of your knowledge
Analyze with you the areas where you need the most support and we make it easy for you to access the professionals and mentors you need (Sales, Legal, Finance, Human Resources, Branding and Design ...).

The experience of our Venture-Client programs
1.1M€
of total investment in POCs
- from 120
days for +80% of pilots
+400h
of on-demand mentoring and consultancy
+100
Redeia employees involved
38%
of participant startups became suppliers or partners