Cyber Security Company CounterCraft raises $5 Million in a funding round led by Adara Ventures, and joined by new investors eCAPITAL and Red Eléctrica Group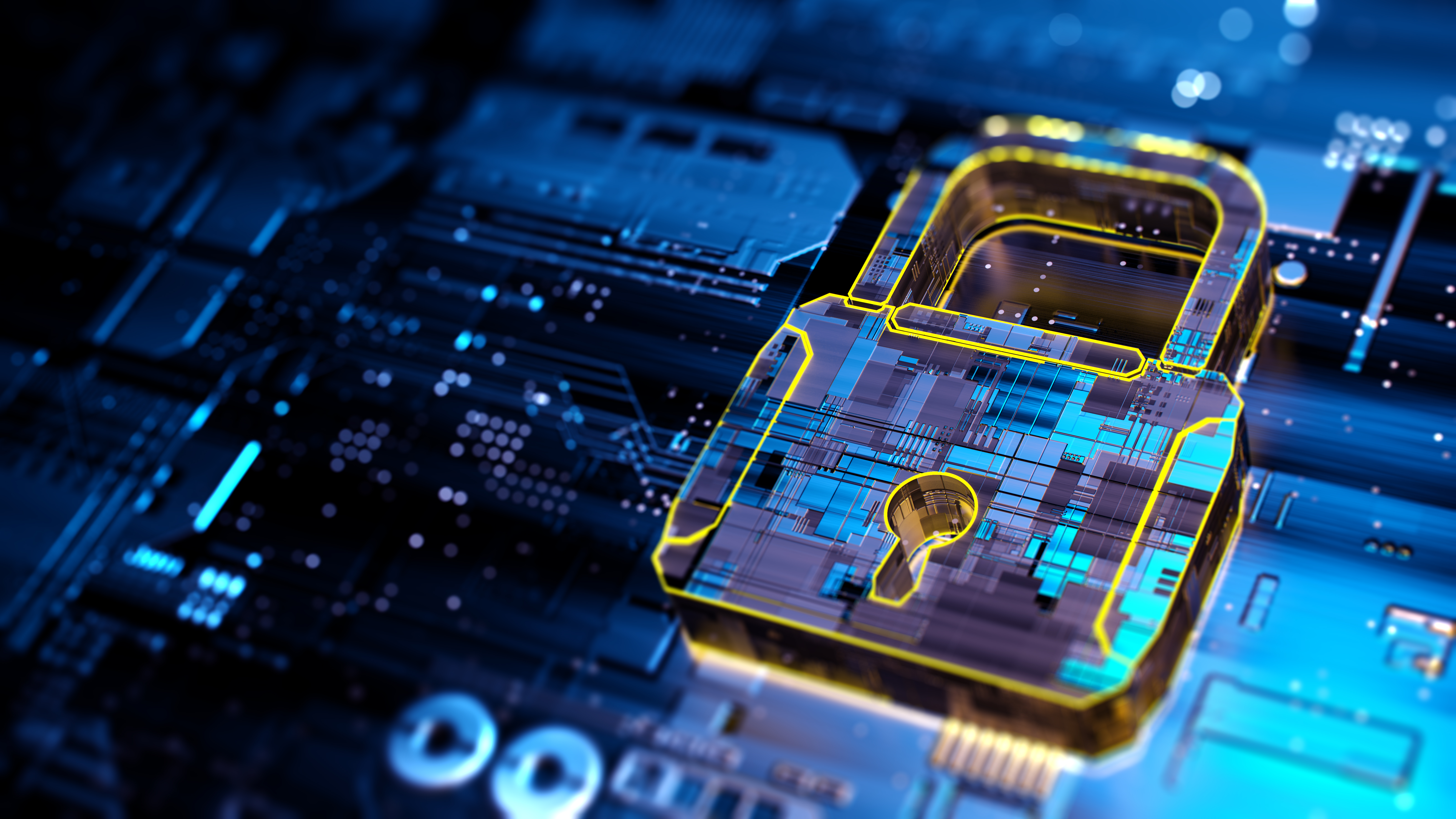 CounterCraft, a European cybersecurity software company, today announced it has secured $5 million in additional funding. The financing round was led by Adara Ventures, joined by new investors eCAPITAL and Elewit, with participation from existing investors including Evolution Equity Partners, ORZA, and Wayra (Telefonica's Open Innovation Hub).
The CounterCraft Threat Deception platform uses ground-breaking security engineering for Threat Detection, Threat Intelligence and Threat Response. Key stakeholders get more time to respond to advanced and rapidly evolving threats. The platform continuously generates highly relevant threat intelligence elicited from threat actors. Defenders benefit as CounterCraft integrates with incident response workflows and proactively reconfigures defensive systems in real time to mitigate risks from ongoing attacks.
The platform comes prepared with a set of common use cases that can be automatically deployed at the touch of a button, including:
Remote Worker Protection - VPN abuse - Detection, Intelligence & Response
Pre-Breach Activity - Detection, Intelligence & Response
Spear Phishing Response - Intelligence & Response
Lateral Movement - Detection, Intelligence & Response
CounterCraft was founded in 2015 by a team of cybersecurity specialists including CEO David Barroso, who led Telefonica's security division. Alongside them is CSO Daniel Brett, a veteran of bringing new security technologies to market. From its San Sebastian (Spain) headquarters, CounterCraft serves clients across Western Europe and North America, with particular focus on national defense and intelligence departments, major financial institutions, and large enterprises.
David Barroso, CounterCraft's CEO, says: "The CounterCraft solution fits seamlessly into existing security strategies. Fully integrated with the MITRE ATT&CK™ TTP classification project, the platform gathers high-quality intelligence through assets such as WiFi, SWIFT, email accounts & social media. Uniquely, the platform can automatically convert this harvested data into active responses. This puts CISOs back in the driving seat when defending. CounterCraft is necessary for any organization with an active defense stance."