Detecting Anomalies in Lines Inspection Autonomously (DALIA)
DALIA is a SaaS solution that uses LiDAR data and images for visualization, measurement, and distance calculation.
It offers improved efficiency and digitization, serving as a modern tool for creating and managing digital models of linear infrastructure.
Given the high value and versatility of the data that can feed the solution, DALIA contributes to engineering, maintenance, and construction work. This technological solution has been developed by Elewit in collaboration with AEROLASER.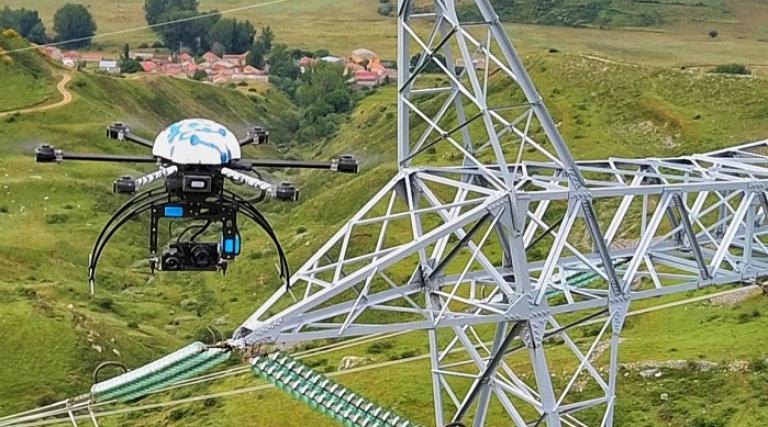 An alternative to conventional solutions
Explore your infrastructure from wherever you need to. With DALIA, you gain access to all the essential tools for this thanks to its cloud-based solutions.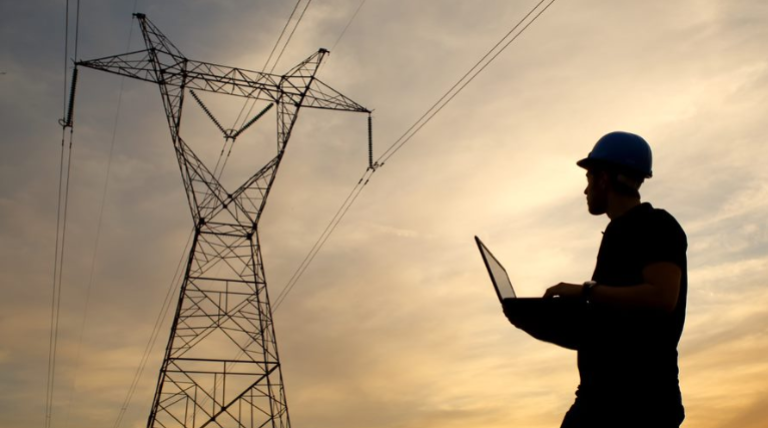 2022 March 2
DALIA: Leading with efficiency in aerial power line inspections
2023 January 12
Aerolaser: Innovation and development of technology in the geospatial field
2023 February 6
Digital Twin: the connection between the physical and digital worlds
Are you interested in DALIA?
A forward-looking partnership:
Elewit and Aerolaser System are working together to enhance the value of DALIA in the market.
Aerolaser System, a company owned by our venture capital, specializes in developing innovative technological solutions to support the digital transformation of infrastructure. Thanks to their effort and commitment to R&D, they have developed their own technology with highly competitive geospatial systems and services worldwide.