The Intrapreneurship Programme
An initiative promoted by Elewit with the backing of the Red Eléctrica Group aimed at turning employees into protagonists, offering them the opportunity to become entrepreneurs within the Group, while receiving support, in the form of time and resources, in order to make their idea a reality and launch it into the market.
At Elewit we promote intrapreneurship because we believe in its transformative power and its capacity to generate new business.

New revenue streams
Exploration of new models and technologies that can be launched on the market and generate new business opportunities for the Group

Culture transformation
Key tool to transform the culture and develop the skills of our employees in line with the new needs of the Group

Employee-centred
We offer new career development paths to our employees and offer them a leading role in the future of the company
The energy and telecommunications sectors are in full transformation. Together with the unique role of the Red Eléctrica Group, the commitment to innovation and the vast knowledge of all our employees, offer us an ideal context in which to seek new opportunities through internal talent
The most promising business ideas are voted by employees and selected by an innovation committee.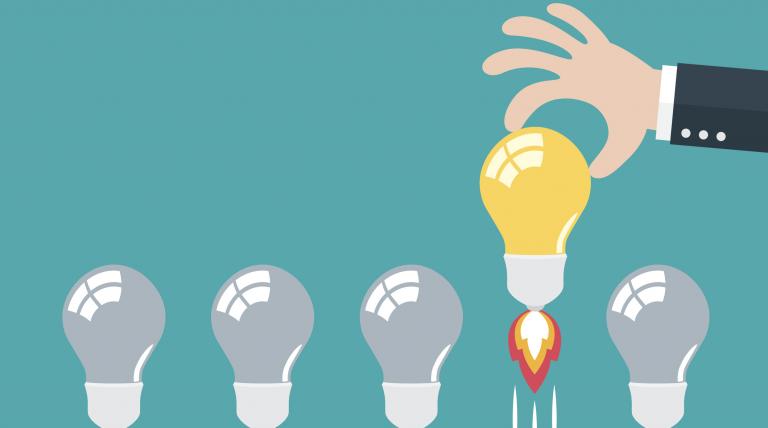 Employees can dedicate 100 days full-time to developing the idea and demonstrating the viability of the business.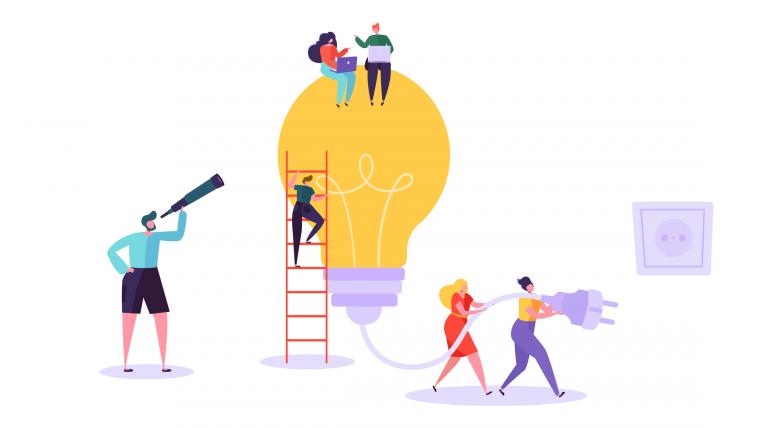 The project receives funding and the team is given an additional 6 months to develop the MVP and validate its market potential.