We are celebrating our fourth birthday!
We drive the green transition and connectivity
though techonological innovation
since 2019
More info
AI, IoT and data analytics to optimise the remote management of substations
Elewit and Red Eléctrica are jointly developing a ASUMO project, a technological innovation pilot that takes a step forward in the digitalisation of electricity substations.
Know more
Exploring generative AI and other disruptive technologies
Elewit and BIDA Observatory event
More info
We are Elewit, the technology platform of Redeia
We create innovative solutions to promote energy transition and connectivity. Our goal: to build a sustainable future.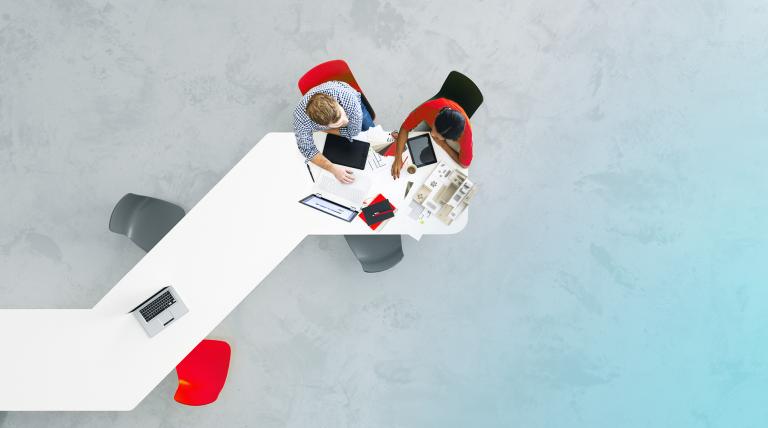 Our formula
Nine key challenges to speed up change and nine key technologies to make it possible

Improve network development and asset management efficiency

Optimize system operation and increase reliability and flexibility of the grid

Increase sustainability of our processes and activities

Leverage opportunities for the TSO from new sector trends

Generate new services and business models around current assets

Enable connectivity everywhere

Increase employees safety and wellness

Optimization and automation of OT and IT security

Optimization of cross-functional activities and processes


Satellite and 5G communications





New equipment and materials for power transmission and grid management