We join the BIDA Observatory
We have joined this platform for the analysis of the latest trends in Big Data and Artificial Intelligence.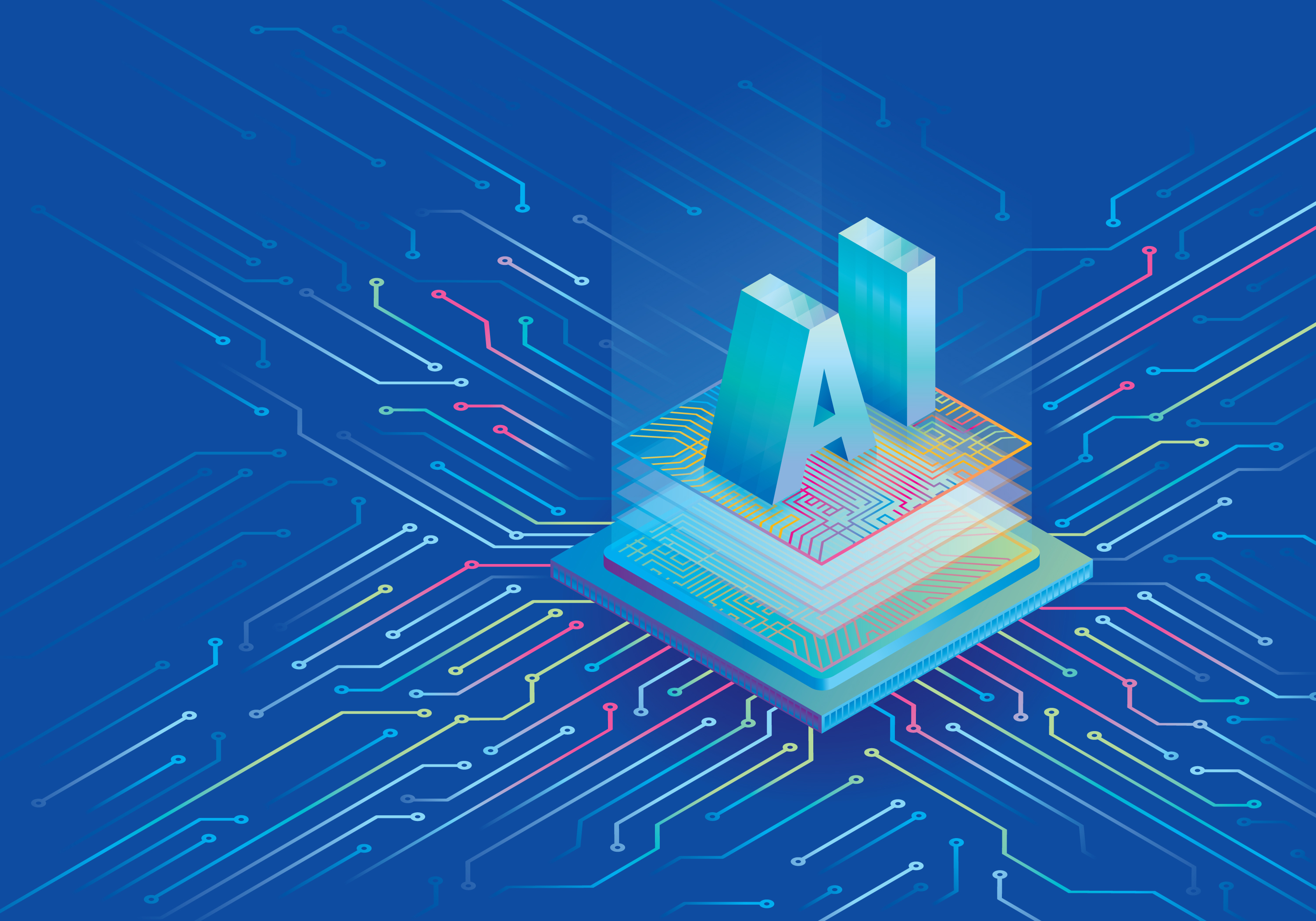 The Elewit ecosystem is growing! We have joined the BIDA Observatory (Spanish Observatory for Big Data, Artificial Intelligence and Data Analytics), that includes experts in the various digital tools that make it possible to start these projects that aim at speeding up digitalisation of companies and improving their position in the sector.
The BIDA Observatory was set up in 2018 by the Committee for New Technologies of the Spanish Accounting and Business Administration Association (AECA). Its main purpose is to act as a platform for the exchange of experiences in the use of Big Data, artificial intelligence techniques and modern techniques applied to data analysis to generate synergies between its members, and a diverse range of activities and initiatives to make its knowledge and the news about this rapidly changing area available to third parties as well.
For Elewit, the importance of taking part in this forum lies in the exchange of experiences with the use and promotion of Big Data and Artificial Intelligence and its undeniable capacity to create new synergies and opportunities.