Redeia's technology platform
Elewit adds Danish company OKTO GRID to its venture capital portfolio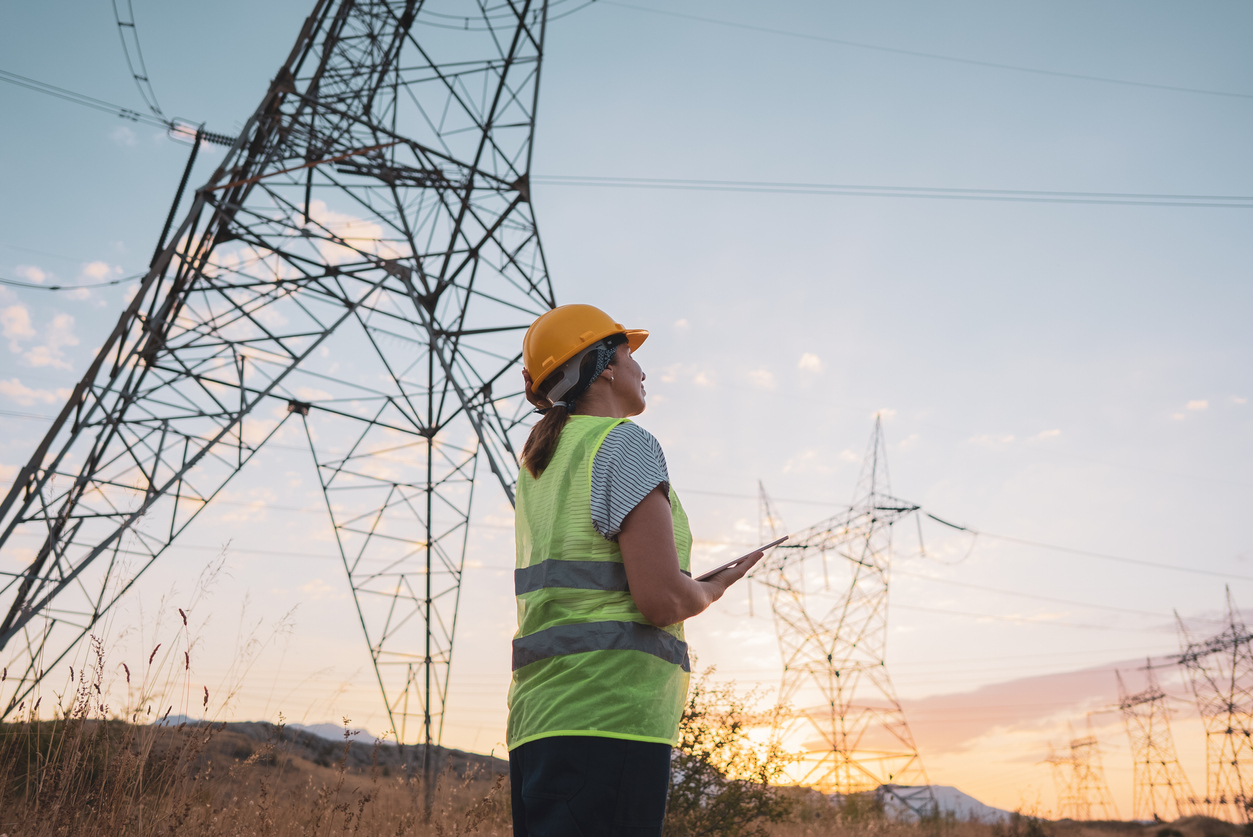 OKTO GRID is a company specialised in the digitalisation of electricity assets to boost the predictive maintenance of infrastructure.
The Danish company joins a portfolio that already includes Zeleros, CounterCraft, Nearby Computing, HESStec and Aerolaser.
Elewit, Redeia's technology platform, has added the Danish company OKTO GRID, which specialises in the digitalisation of electricity assets, to its corporate venture capital portfolio. Elewit's engagement with OKTO GRID, together with Rockstart and other investors, represents an important boost to the growth and internationalisation of this company, founded in 2019 and based in Copenhagen.
OKTO GRID has developed an IoT solution that enables electricity infrastructure managers to perform predictive maintenance of their infrastructure. Specifically, its product captures different types of data from assets, mainly transformers, and subsequently analyses such information using its algorithms to help detect possible anomalies.
For Silvia Bruno, Director of Elewit, the inclusion of OKTO GRID in its venture capital portfolio reflects Elewit's "commitment to the national and international entrepreneurial ecosystems, which offers numerous opportunities to continue driving the green transition process, one of Elewit's main priorities as Redeia's technology platform. We look forward to exploring new horizons with OKTO GRID.
For Golam Sadeghnia, CEO of OKTO GRID, "in our search for the right investor to complement our seed round for OKTO GRID, we are happy to bid Elewit onboard, not only as a pure financial investor, but also as the ideal partner to support and strengthen our team. We are looking forward to paving the road forward together with Elewit".
OKTO GRID joins a portfolio that already includes Zeleros, CounterCraft, Nearby Computing, HESStec and Aerolaser, five companies that are leaders in the fields of sustainable mobility, cybersecurity, edge computing, energy storage and geospatial inspection. Elewit focuses on Seed and Series A rounds and engages with start-ups whose innovative solutions fit with its impact technology areas and contribute to the green transition and universal connectivity.
"In many cases, these start-ups or scale-ups take on a very prominent role as technology providers and developers for Redeia" added Ms. Bruno.
About Elewit
Elewit is Redeia's technology platform. It was conceived in 2019 with the purpose of offering solutions to the new challenges of the electricity and telecommunications sectors and has a fundamental goal: to drive connectivity and the energy transition to build a more sustainable future.