Innovation and sustainability for a sector in motion
The transport sector must change to face the challenge of Energy Transition.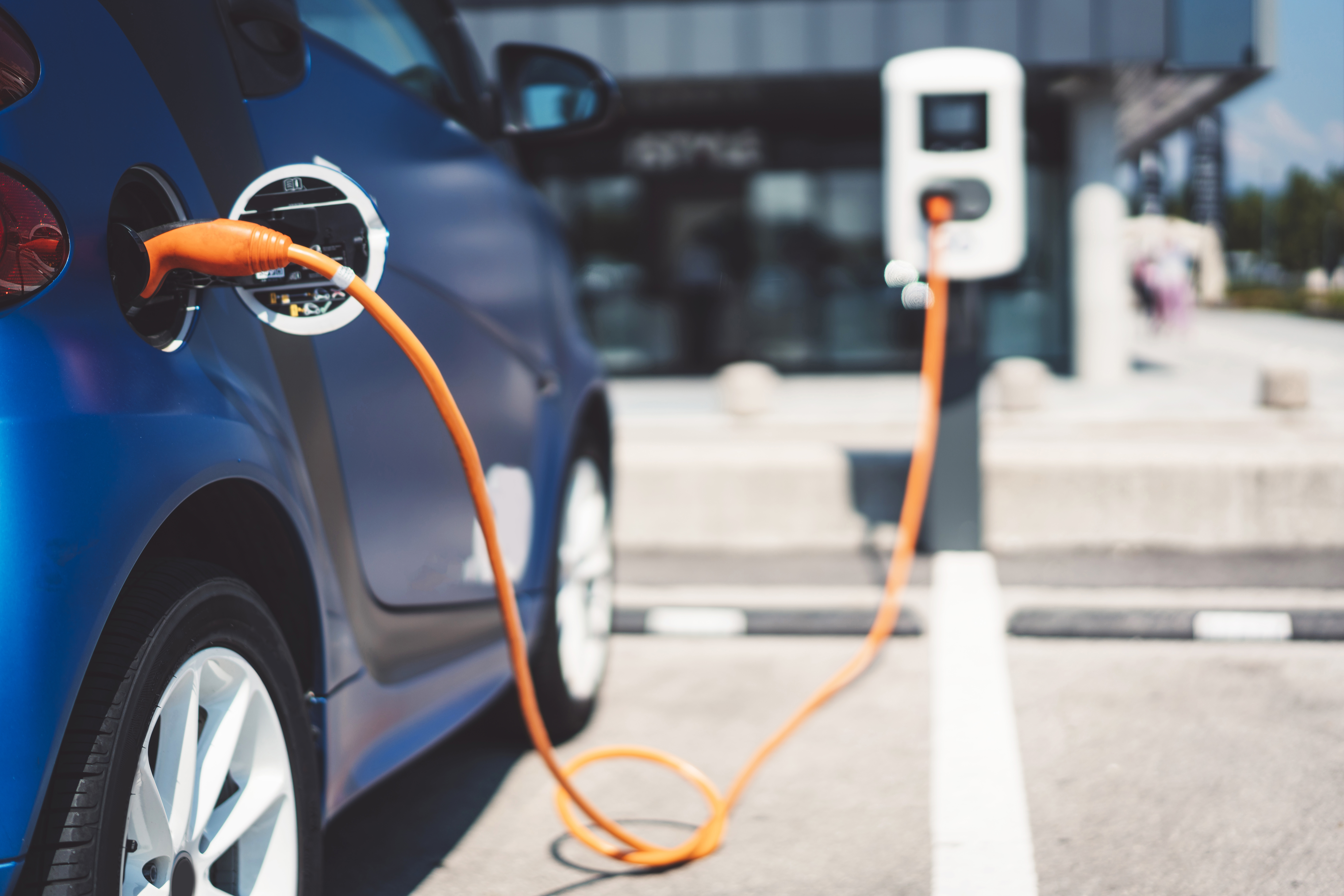 Energy transition implies a transformation of society on the fundamental premise of decarbonising the economy for a drastic reduction in the emission of greenhouse gases into the atmosphere. All economic sectors must commit to change and adapt to the new model, but especially transport, which faces the largest upheaval in its history.
According to the latest National Inventory of Greenhouse Gas Emissions, this sector was responsible for 27% of all emissions in 2018. This figure makes it the most polluting, even surpassing other sectors like industry or electricity generation. The electrification of transport and a commitment to sustainable mobility in the future is vital to achieve the different targets for emission reduction that are included in the European Commission's European Green Deal and the National Integrated Plan for Energy and the Climate (PNIEC) of the Spanish Government. The latter predicts investments of more than 2,500 million euros to complete the goal for 2030 of raising the number of electric vehicles in our country to more than five million. Our objective? To reduce emissions between 50% and 55% as proposed by the draft bill for Climate Change and Energy transition, the legislative framework for PNIEC and which was approved by the Cabinet of Ministers this month of May and is now pending hearings in Parliament.
The European Union has also set ambitious goals for itself. One of the pillars of the European Green Deal is to promote a new model of sustainable mobility. It has set itself the goal of reducing greenhouse gas emissions by 90% in the transport sector by 2050.
Technological innovation, the essential tool
Technological innovation is clearly an essential part of leading this urgent transformation to achieve such a significant reduction in emissions. New disciplines that have emerged in recent years such as Big Data and Artificial Intelligence have shown enormous capacity to fight against pollution. Data processing and analysis can enable these innovations, among other things, to make more reliable predictions about consumption models and encourage energy efficiency and responsible consumption.
Also, work is being done on battery models that will give a major boost to electric vehicles. Lithium batteries, which are the most demanded due to their duration and lower environmental impact, have become 90% cheaper in recent years, and their price is expected to continue to fall. Industry is also investing in the development of technologies that allow us to increase charging speed. Work is progressing on ultra-fast charging 250 kW models, specifically the ones that can recharge in only five minutes to obtain an autonomy of 120 kilometres. This was unimaginable only a few years ago when 120 kW was seen as the limit of what was possible.
The aim of the innovation hub Madrid in Motion, where Elewit is a supporting partner, is to promote this and other lines of investigation. It is a hub of urban mobility designed by Barrabes.biz whose objective is to generate innovative solutions through collaboration to ensure a positive impact in the city of the future and the lifes of its inhabitants. Its second edition has brought together institutions , organisations, leading companies, startups and experts.