Leveraging data governance processes in asset management digital transformation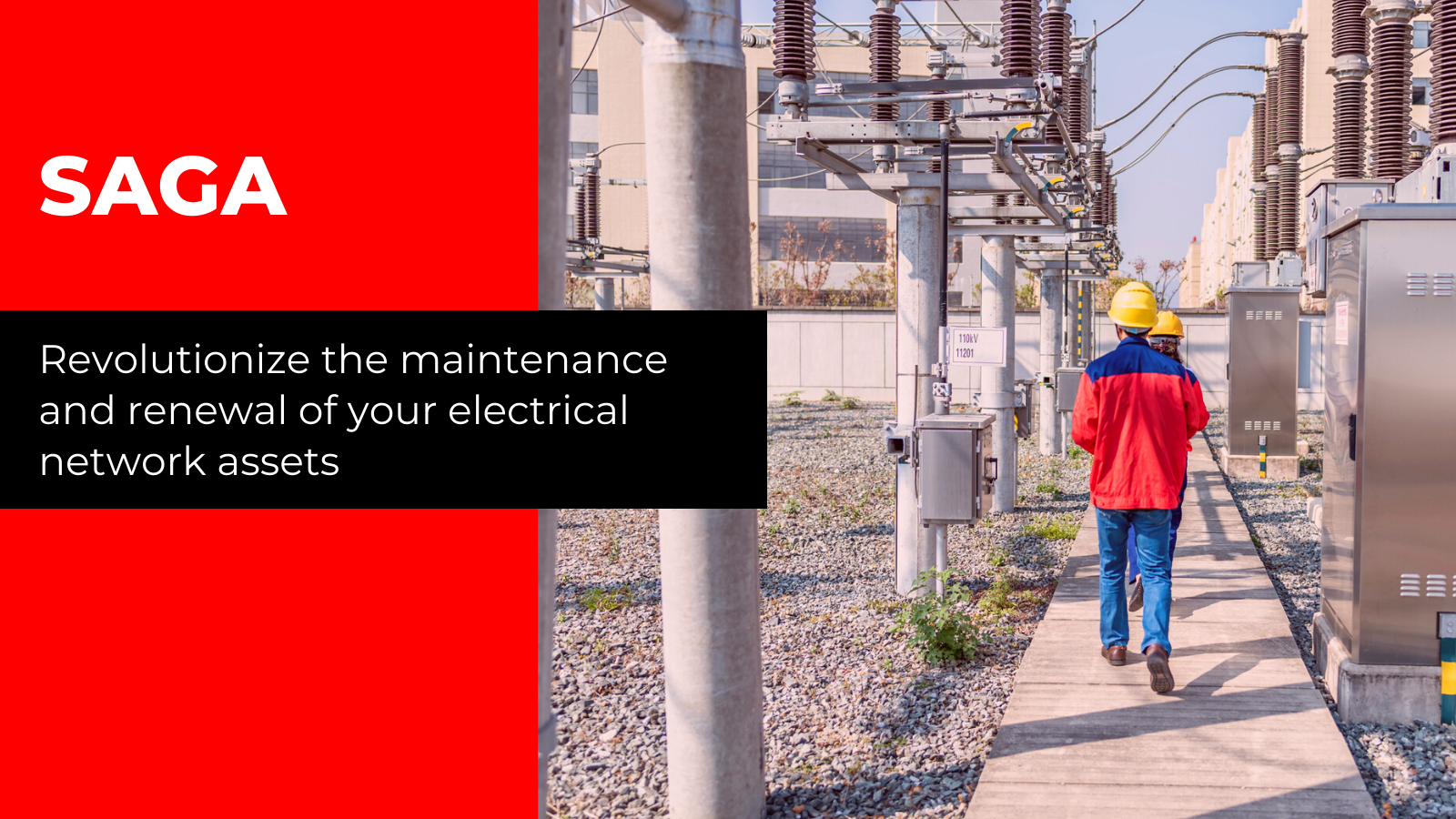 Data Governance is becoming increasingly widespread in many areas and sectors. However, what does it actually mean? It refers to the management of the availability, integrity, usability and security of a company's or business unit's data, based on a set of internal rules and policies that control its use. Effective data governance can mitigate risks, generate knowledge, and accelerate and improve decision-making in asset management. It also ensures the consistency, quality and reliability of the data.
Data governance plays a key role when implementing, managing or using APM (Asset Performance Management) systems. The information obtained and collected from different assets or infrastructures is crucial to understanding their condition, assessing their health, and predicting how they would evolve in different scenarios.
The successful implementation of data governance processes relies on four important business resources: people, knowledge, processes and technology. In addition to these four pillars, the development of such policies takes into account eight key components: data and information sources, meta-information, data quality, data and information life cycle, ease of analysis, explicit and implicit risks, security and, as an optimised asset management solution for utilities, compliance and regulation.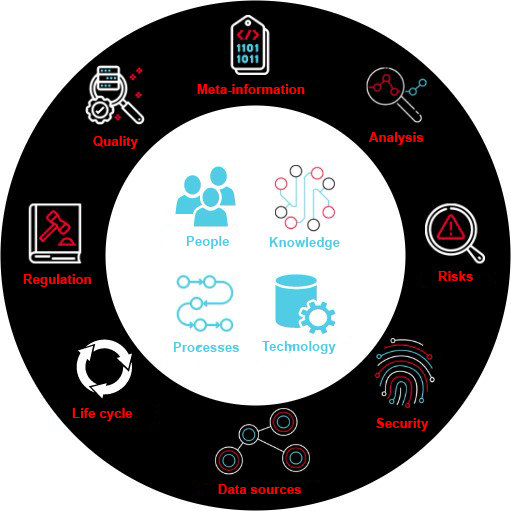 Among other advantages, the implementation of an appropriate data governance policy makes it possible to standardise information, accelerate digital transformation processes, favour change management, build standard and repeatable processes, facilitate the auditability of information and simplify its understanding, or foster data monitoring and its sources.
SAGA, as an APM-based Advanced Asset Management Solution, bases its performance on robust data governance. Transparency, homogenisation and normalisation, scalability, quality, reliability, consistency, usability and risk reduction are ensured at SAGA, thanks to these data governance policies.