Open innovation to transform the world
Elewit presents its strategy this week in Alhambra Venture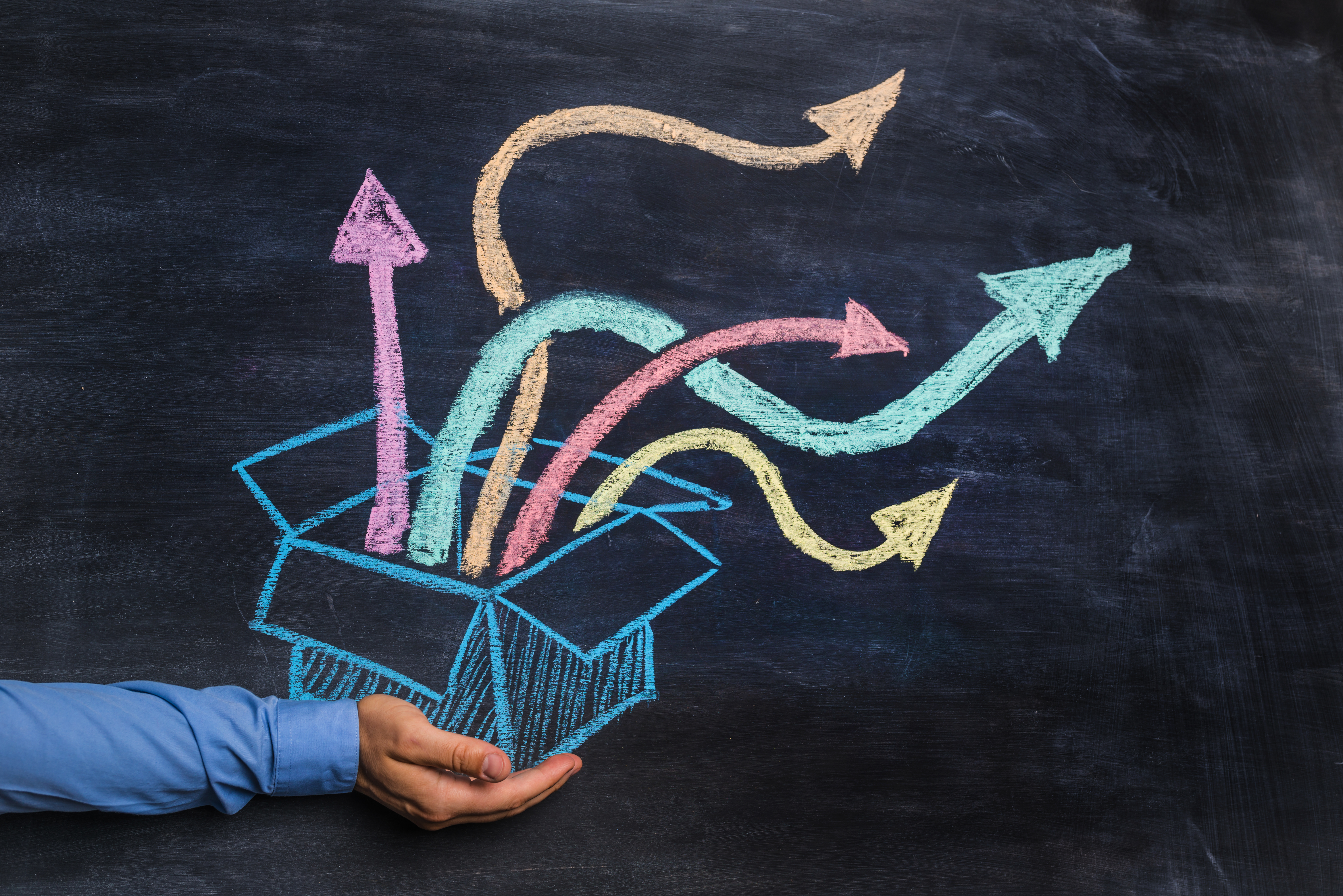 This week the innovation ecosystem is looking south. Granada is holding Alhambra Venture, the forum for innovation, investment and entrepreneurship promoted by IDEAL. Elewit will also be taking part in this important event, and we will do so in coordination with Elena de Benavides, our Open Innovation & Entrepreneurship Lead who will present our strategy for open innovation and the main milestones in this field.
Open innovation will be one of the main threads running through this meeting and the concept appears to have become omnipresent in conversations in this sector. But why is everyone talking about it?
The idea emerged in 2003 and was coined by Henry Chesbrough from Berkeley University. At that time, companies were just realising that they could not develop their full potential in innovation and sustain today's degree of competitiveness if they only looked to their own organisations. Technological advances were subjecting them to an accelerating rate of change that they could not grasp by relying only on internal talent and knowledge.
Nearly twenty years on, Chesbrough's insight has penetrated the business world as a new model for industry that harnesses collective intelligence to drive innovation. "There is no success without embracing open innovation. That is why it is so important to fully understand your internal capacity and open it up to the outside world to look for talent that lies outside, and that you need to continue innovating. Open innovation is not a corporate creed but a new model of business management", says Elena de Benavides, Elewit's head of Open Innovation & Entrepreneurship..
At Elewit, we are making a firm commitment for this new outlook to accelerate innovation in our main areas of business: electricity and telecommunications. "We are fully aware that to lead these two sectors in transformation we have to have outside talent, that of the startups, the research and innovation centres and other leading companies" De Benavides added.
To give form and speed to this strategy, Elewit has already made direct and indirect investments in startups and funds, set up its first accelerator programme and become partners of the country's foremost innovation hubs. "We are making alliances with the best and working with them on projects that will let us advance towards our strategic objectives, but also to make new developments available to the rest of our ecosystem and society and, of course, to drive the productive sector in this country", De Benavides said.