Advanced Asset Management Solution
Revolutionise the processes of managing electrical grid assets thanks to this intelligent solution, resulting on more efficient and digitalised asset maintenance and replacement activity planning.
SAGA allows the evolution from the traditional, frequency-based maintenance towards the predictive maintenance, based on the assets' condition and on the overall risk of the grid. It is a technological solution developed by Elewit and based on IBM's artificial intelligence.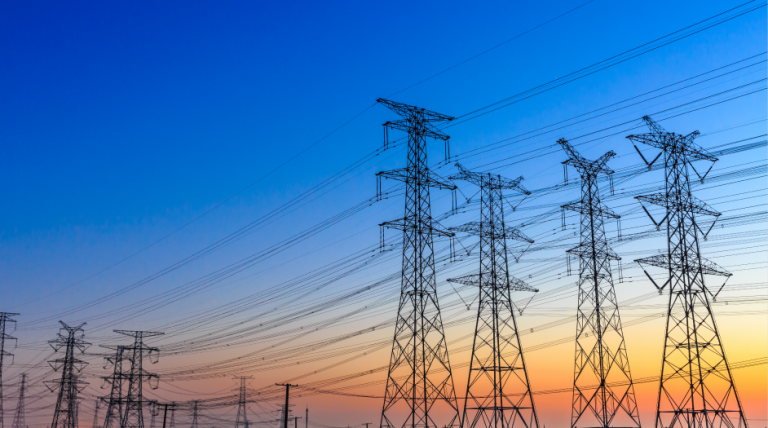 A secure future for your assets
Don't wait for your equipment to fail, and extend its working life. The SAGA solution enables you to move towards predictive maintenance, based on the condition of your assets and the overall risk of the network.
Boost your analytical, prescriptive and cognitive business skills by using this technological solution backed by the know-how of two leading TSOs: Red Eléctrica and Elia.
Watch this 1 minute video in which Silvia Bruno, director of Elewit, details the advantages of SAGA. Available in Spanish.
27 julio 2022
Gestión de la vegetación en SAGA
7 junio 2022
Índices de salud en la gestión de activos
20 abril 2022
Data governance: transformación digital de la gestión de activos
1. Gestiona tus activos
A partir de este análisis, el sistema propone las necesidades de mantenimiento y renovación necesarias, basándose en las reglas de negocio, para asegurar el mantenimiento óptimo de cada activo a nivel individual incluyendo las indisponibilidades necesarias asociadas.
SAGA te permite conocer el estado actual y estimar la condición futura de los activos gracias a algoritmos de analítica avanzada de datos combinados con inteligencia artificial que calculan su salud, riesgo, impacto y probabilidad de fallo.
2. Planifica tu actividad
Esta visión holística genera eficiencias minimiza el índice de indisponibilidad anual y el riesgo global de la red, optimiza las solicitudes de desconexión necesarias y mejora la coordinación con otras unidades de negocio.
Simula y analiza diferentes escenarios de planificación para tomar mejores decisiones. Genera una planificación holística y optimizada de la actividad de mantenimiento y renovación basada en el riesgo global de la red, monitoriza su ejecución y realiza los ajustes necesarios.
Predictive maintenance based on AI
SAGA applies Artificial Intelligence algorithms to examine the status of the assets in detail, and the impact of any planned maintenance and renovation actions. Our solution is based on IBM's "Maximo APM for Energy and Utilities". It offers a wide and diverse range of health and deterioration models thanks to additional development.
An alliance between two leaders

Elewit and IBM work together in promoting AAMS. A unique alliance of two leaders in the energy and IT sectors to help companies in the industry to solve the most demanding challenges in their business.
Know the potential of SAGA in this 2 minute video. Available in Spanish.