Advanced Asset Management Solution (SAGA)
Revolutionise the processes of managing electrical grid assets thanks to this intelligent solution, resulting on more efficient and digitalised asset maintenance and replacement activity planning.
SAGA te permite evolucionar a un mantenimiento predictivo basado en la condición de los activos y en el riesgo global de la red.
Es una solución tecnológica de Elewit construida con inteligencia artificial de IBM.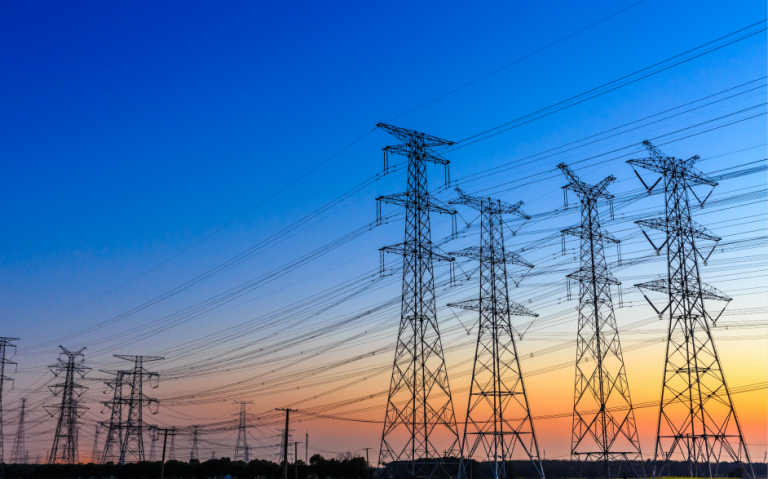 "The commercialization of SAGA is the result of a unique alliance between two leaders in the energy and information technology sector"
Silvia Bruno. Chief Innovation&Technology Officer at Elewit

"It is a ground-breaking agreement in the industry and a demonstration of how disruptive technologies such as artificial intelligence can address the most demanding business challenges"
Daniel Navas-Parejo. Head of the Energy and Utilities Division at IBM Spain

AI-based predictive maintenance
SAGA optimizes the assets' maintenance and replacement planning, minimizing the overall risk and unavailability of the grid and maximizing the value for the company. This is possible through three capabilities: asset management, vegetation control and activity planning.
SAGA is based "IBM Maximo APM for Energy and Utilities" tool and the public cloud to integrate the information provided by sensors, based on the Internet of Things and operational technology. This information feeds the analytical and technical algorithms to calculate assets' condition, and this knowledge is transformed into actionable insights thanks to our expert system, which automatically triggers the works that need to be executed to improve assets' condition. After that, SAGA optimizes the activity under a holistic perspective, planning and prioritizing the works, projects and outages following business criteria.
SAGA enables asset awareness by calculating and predicting the current and future condition of the assets thanks to advanced data analytics, technical and analytical algorithms combined with AI that calculate assets' health, risk, impact and probability of failure on a daily basis.
Based on this analysis, the system proposes the necessary maintenance and renewal needs, based on business rules, to ensure the optimal maintenance of each individual asset, including the necessary unavailability associated with it.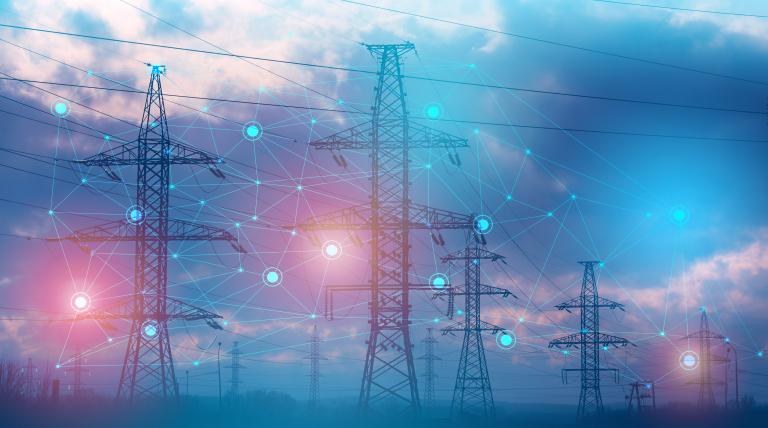 SAGA automatically generates a 4-years felling and pruning plan for the whole grid taking as an input the results from LIDAR inspections and the estimation of the vegetation growth from the forest map.
SAGA's algorithms are able to identify the areas of action and the type of treatment to be applied, as well as optimize these actions.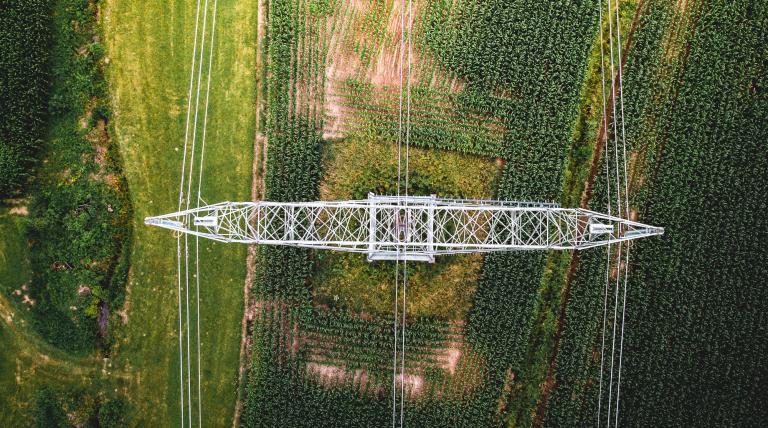 SAGA brings the opportunity to make smarter and more informed decisions thanks to its simulation and analysis capabilities, allowing the simulation of different planning scenarios.
The simulations integrate, prioritise and plan the results from vegetation control and asset management complying with the business restrictions to generate the optimal activity plan.