SAGA: Advanced Asset Management Solution
The SAGA platform will revolutionise the management of asset maintenance and renovation in your power networks. Join the digital transformation of asset management processes using Artificial Intelligence. SAGA has already been successfully deployed and implemented in Red Eléctrica de España and is currently being implemented in Elia.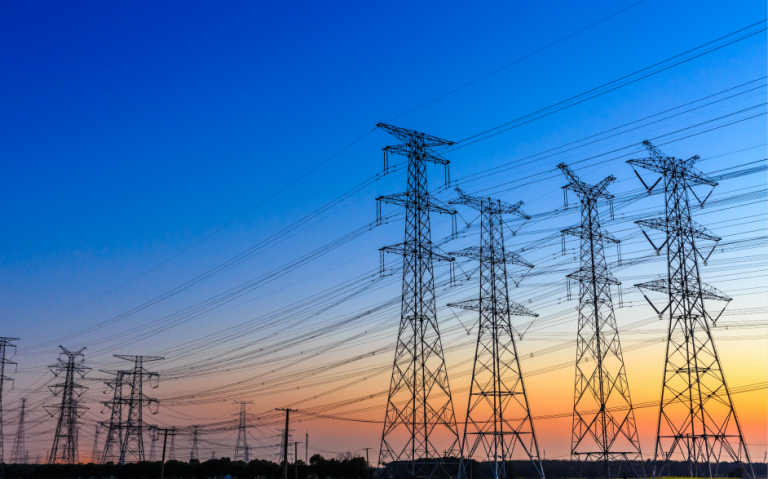 A secure future for your assets
Don't wait for your equipment to fail, and extend its working life. The SAGA solution enables you to move towards predictive maintenance, based on the condition of your assets and the overall risk of the network.
Boost your analytical, prescriptive and cognitive business skills by using this technological solution backed by the know-how of two leading TSOs: Red Eléctrica de España and Elia.
SAGA enables asset awareness by calculating and predicting the current and future condition of the assets thanks to advanced data analytics, technical and analytical algorithms combined with AI that calculate assets' health, risk, impact and probability of failure on a daily basis.
Based on this analysis, the system proposes the necessary maintenance and renewal needs, based on business rules, to ensure the optimal maintenance of each individual asset, including the necessary unavailability associated with it.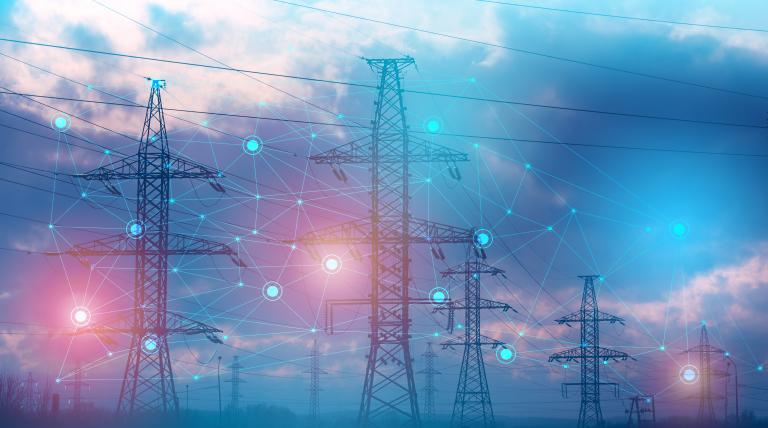 Create simulations and analyse planning scenarios in order to take better decisions. Create holistic, optimised planning for your maintenance and renewal activities based on the overall risk of the network, monitor its progress and make any adjustments that are needed.
A holistic vision creates efficiency, reduces the annual level of unavailability and the overall risk of the network, optimises the necessary disconnection requests and improves coordination with other business units.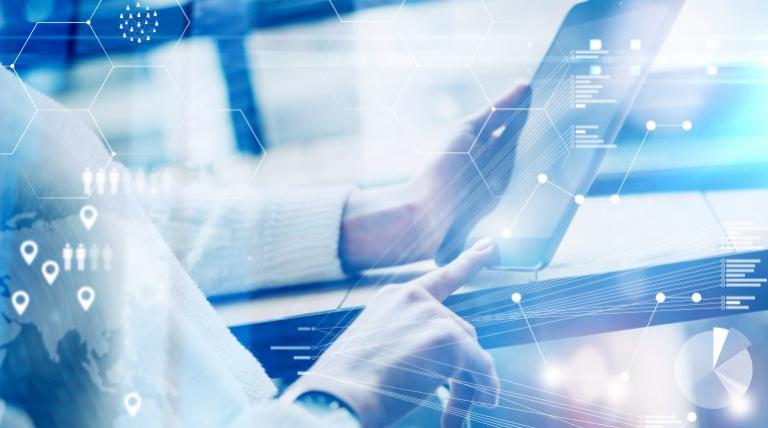 Predictive maintenance based on AI
SAGA applies Artificial Intelligence algorithms to examine the status of the assets in detail, and the impact of any planned maintenance and renovation actions. Our solution is based on IBM's "Maximo APM for Energy and Utilities". It offers a wide and diverse range of health and deterioration models thanks to additional development.
1 Health and deterioration models
These expert models use information on the current status of the assets to calculate their health index and a detailed study of the history of anomalies to estimate the deterioration curve and anticipate the likelihood of a fault at any time.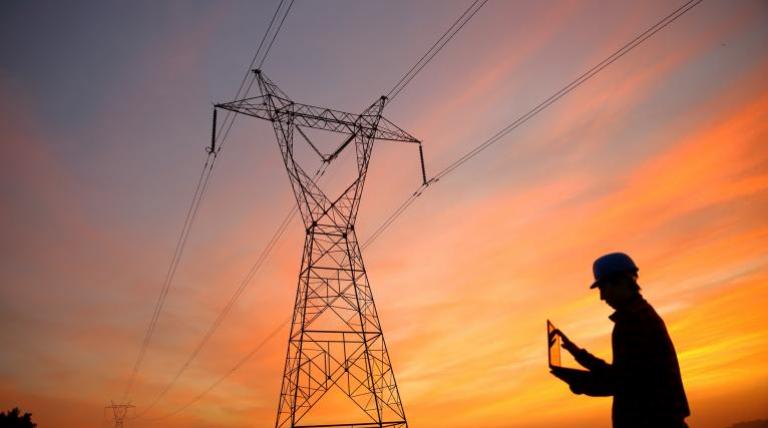 2 Impact and risk models
The status of the assets is supplemented by a series of models that gauge the importance of the installations by applying a full list of technical and economic criteria.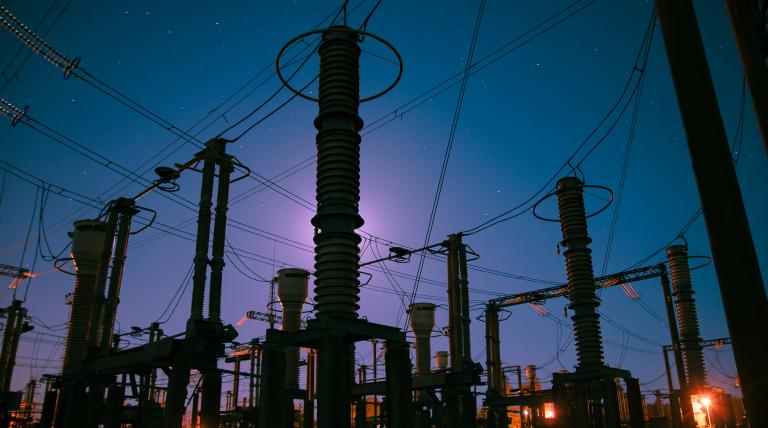 3 Optimised plans for maintenance and renovation
SAGA has a module to optimise maintenance plans, customising the work that each specific asset in the network is subject to, minimising the costs and resources associated with this task.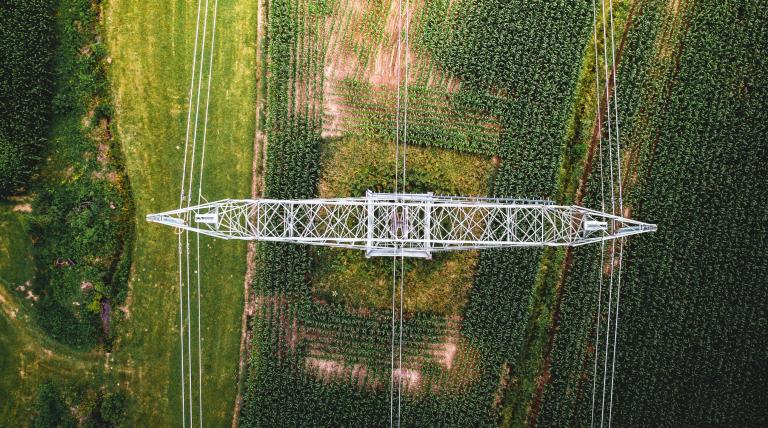 1

Health and deterioration models

3

Optimised plans for maintenance and renovation
An alliance between two leaders
Elewit and IBM work together in promoting AAMS. A unique alliance of two leaders in the energy and IT sectors to help companies in the industry to solve the most demanding challenges in their business.