II edition of the Despega program
Intrapreneurship keeps on growing at Redeia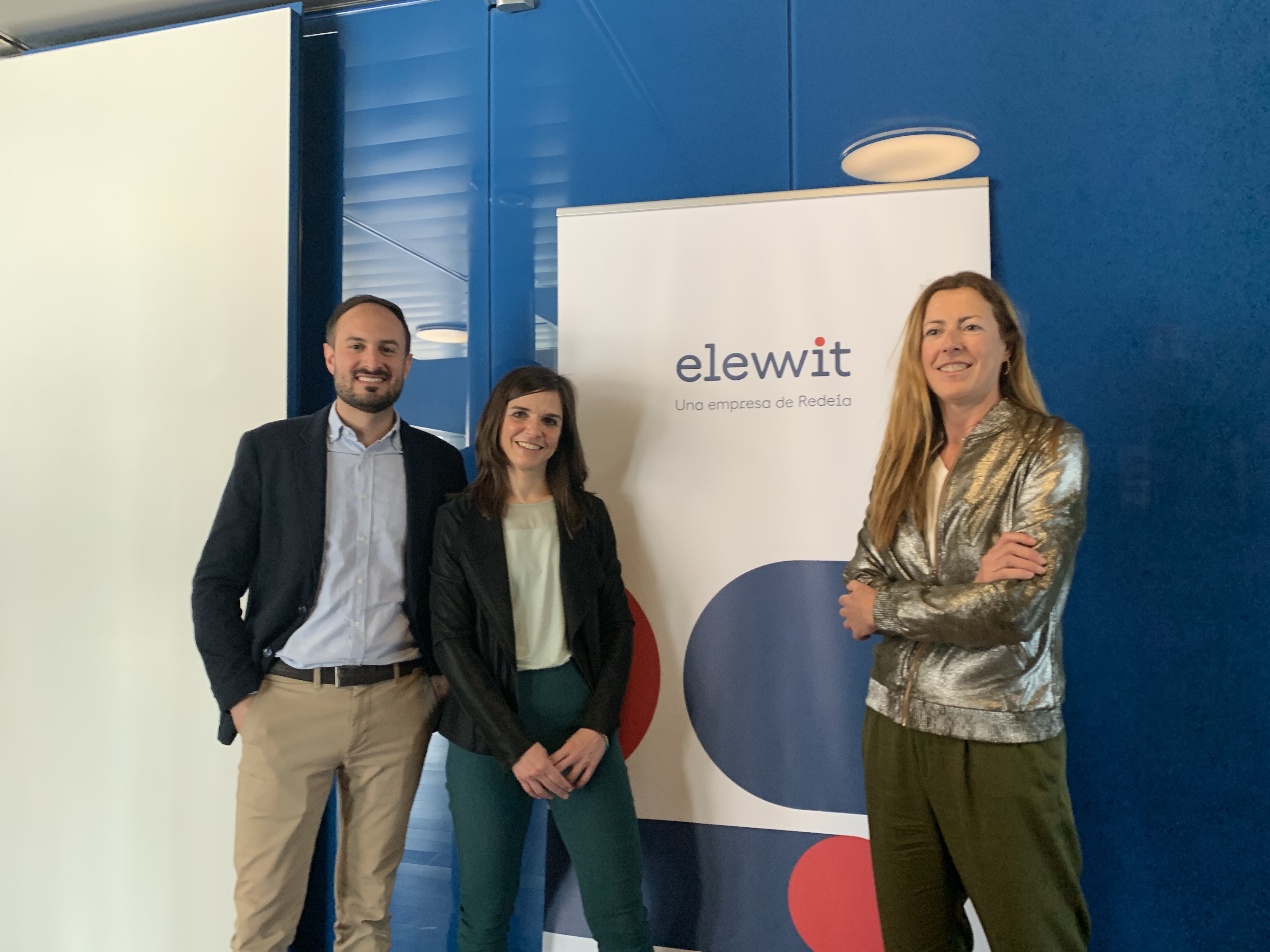 The second edition of the Despega intrapreneurship program selects two innovative ideas from Redeia professionals related to digitization and efficiency and with direct application on the ecological transition and connectivity.
Specifically, the jury (formed by representatives of corporations, investment agents and other agents of our ecosystem) has selected the projects eCommerland, by Gustavo López, and EFIsite, by Nuria Gómez, as finalists of this second edition of our Despega program. Both projects will continue to the next phase of development.
This intra-entrepreneurship program that we carry out together with Redeia has the main objective of turning the company's professionals into true innovation protagonists. This initiative allows internal talent to develop their own business ideas within the group and receive the necessary support and impetus to make their idea a reality and launch it on the market.
After three months working on the business model of the 11 projects selected for the second edition of the Despega program, the projects selected to continue in the second phase of the program were announced today. In this second phase, which lasts six months and is called Venture Creation, the 2 selected projects will have the opportunity to develop a first minimum viable product (MVP) to validate their commercial potential in the market.
In recent weeks, the applicants have participated in the Bootcamp phase, during which they have had access to online training in order to improve their skills related to entrepreneurship. Using this method, they have studied different business models, putting into practice the Lean Startup methodology and discovering how to validate product ideas in the market. In addition, they have received face-to-face training with Matt Boardman, an expert communication coach, who has taught them how to make an effective pitch and business deck.
The quality of the proposals presented by the participants was the key to deciding which projects would advance to the final phase of the program. In this phase, the selected intra-entrepreneurs will be part of Elewit, where they will dedicate themselves full time to lead the development of the minimum viable product, find clients and validate the commercial potential of their project in the market.