Intrapreneurship in first person: Manuel Martínez

(Video only avilable in Spanish)
We are committed to the opportunities offered by innovation through internal talent. That is why, in collaboration with Redeia, we are promoting the Despega intra-entrepreneurship program, in which we turn the group's professionals into true innovation protagonists. Manuel Martínez (Oviedo, 1978) is one of the experts who participated in the first edition of the program.

(Video only avilable in Spanish)
Manuel is a professional with a great trajectory in the electrical field. In 2004, he joined Red Eléctrica as a protection and control technician in the Community of Madrid. Seven years later, in 2011, he returned to his hometown as a specialist technician in substations. He currently leads SafeDelimit and has already developed his first product: WAL.20.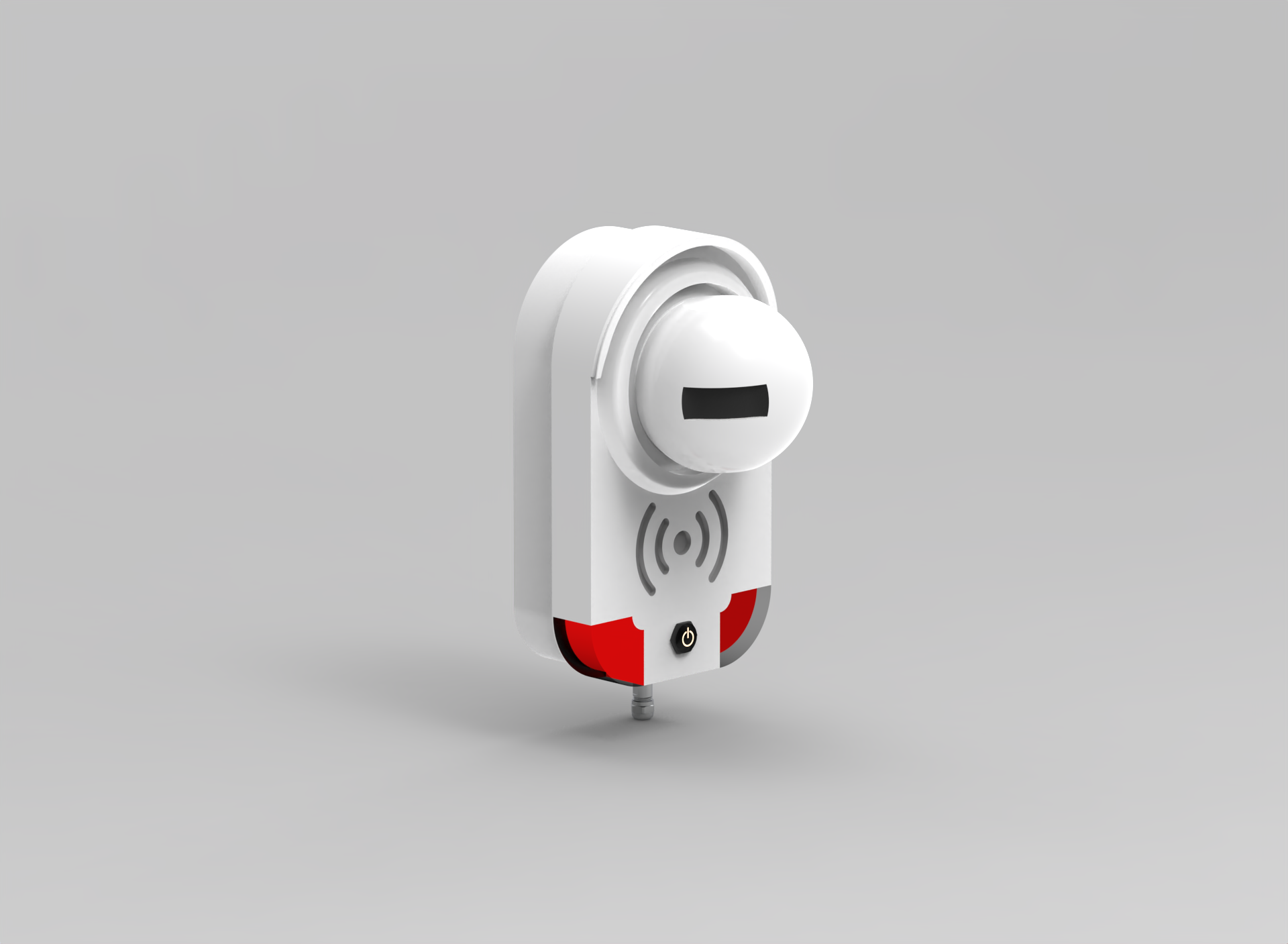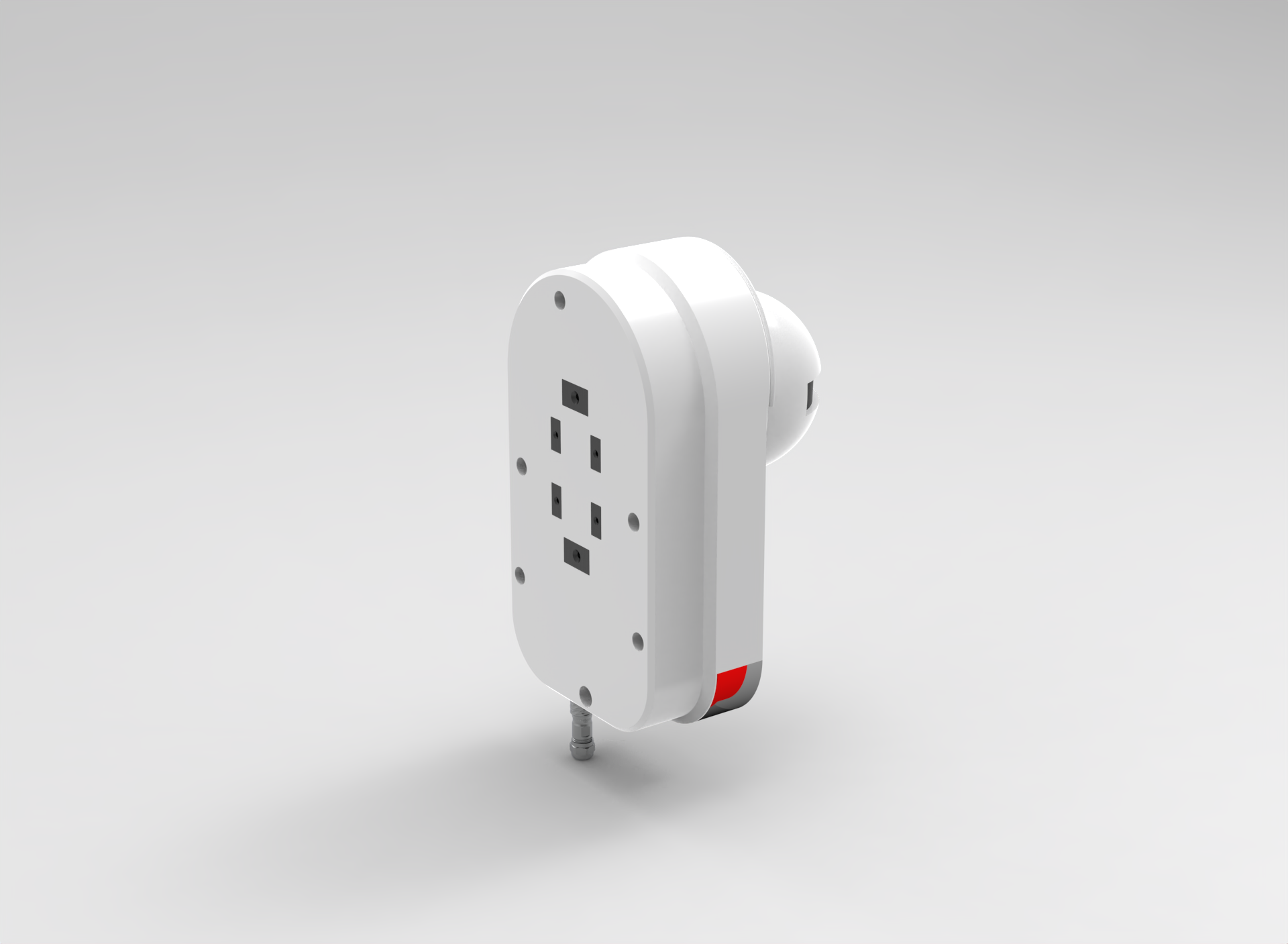 Safedelimit
Safedelimit was born with the aim of helping to reduce the number of incidents and accidents at work by designing and creating systems to improve safety at work with the use of new technologies and based on extensive experience in the electrical sector. SafeDelimit is already developing its first commercial product WAL.20.
WAL.20 is a system which enables easy delimiting at work areas at height or identified risk areas using fully configurable laser barriers. Installation and work managers are alerted with messages automatically sent to their mobile devices through an app that is being designed at the moment. The system is designed to prevent elevating platforms from entering identified risk areas by sending stop orders or maneuvering against the direction of travel.
WAL.20 is a verstatile device: great potential for different uses in the industrial sector and, due to its portability, highly adaptable to different identified risk scenarios.
At this very moment, the project is focused on the development of its design for its adaptability to industrial work scenarios, its electronics are also being developed to provide reliability and make WAL.20 safe. Throughout this development phase, the product is being presented to potential customers in the electrical, construction and railway sectors with great success. Companies such as SOCAGE and OPTEX are collaborating in its development. Others such as LIEBHERR are evaluating the use of our system.